The era of wired headphones with their troublesome and annoying wires is slowly coming to an end. Thanks to the never-ending rise of technology, we now have wireless Earbuds.
Whether you're walking through the gym, around your college campus, or simply out and about, you always see people messing with their wired headphones. They always get caught on things, become a tangled mess, or just stop working because the wires wear out. It's amazing how something as simple as headphones can turn our everyday activities into something that resembles bizarre sports. Whether they are the headphones that come with your smartphone or a set you buy separately, all wired headphones seem to present these issues of inefficiency and limited lifespan. Bluetooth headphones, on the other hand, let you enjoy your playlists and podcasts without these physical and figurative entanglements. There might not be a wide selection for sports right now, but not everyone really listens underwater or jog in the rain. With their growing rise in popularity, Bluetooth headphones have also become more affordable with increasingly more options to choose from.
If you're dying to get your hands (or ears) on a pair of true wireless headphones but still kinda sitting on the fence – here're the reasons why you should finally switch to wireless earbuds.
You have a lot of physical activities
Music keeps you pumped up.  A pair of wireless earbuds is a perfect choice since it offers flexibility. For instance, it may allow you to move around the gym while you dance to "As If It's Your Last" by BLACKPINK. Sounds good, right? Or you can freely lift weights, run and do cardio, and even relax through yoga. It's really a perfect companion for your physical activities!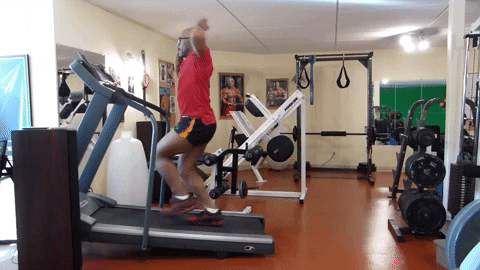 You can do more than just listening
It is possible to pair your wireless earbuds with devices such as phones, tablets, computers, TV sets, MP3 Players and so on. This means that you can listen to your programs on TV or computer by pairing the Bluetooth earbuds with these devices. This way, you can enjoy your programs without the need of bothering other people in the room.
You value freedom and independence
Wireless earbuds make you embrace your independence and love your freedom. Not being tied to a tangible connection, you realize that you can have an awesome connection even from a distance. This can also apply to your relationships, and this is me preaching that it's okay to be away from your significant other sometimes. You don't have to be at each other's throats or have your smartphone in your pocket at all times to enjoy a solid connection. Distance means nothing when two hearts want each other.
You hate organizing cables
If you're the person who ends up breaking cables because of the inability to properly tangle it, then a pair of wireless earbuds is a good choice. Just make sure you're not forgetful as to not misplace your charging case and your earbuds.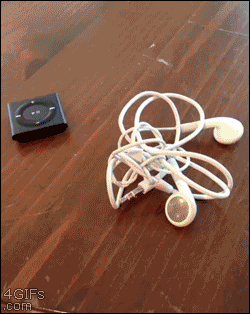 You want to feel like a secret agent
What we love about wireless earbuds is how it makes you feel like you're a secret agent from your favorite action and sci-fi movies. Its gesture controls are splendid: you can switch tracks, answer calls, and pause your music with just flicks and touches. It's also convenient during your commutes, not having to get your phone out of your bag when playing music or answering a call.
They are affordable and stylish
Wireless earbuds look stylish and sophisticated. They are sporty in looks and design. They are made in such a way that they will remain firm when you are working out. You will love their looks even if you are a casual user of earbuds. They are also affordable despite their stylish looks and nature.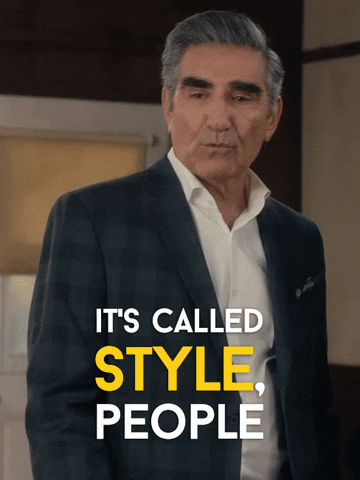 High-quality sound
The fact that the earbuds are wireless does not mean that they will not give you the best quality sound. There are many types if earbuds that are wireless and produce the best quality sound. There are many varieties of quality earbuds that come with noise isolation and bass boosting technology. As such, all you need to do is do your homework and search for the best quality wireless earbuds.
So, the question now is – are you ready to go wireless? If the answer is yes – congratulations! Your life is about to get much more fun and you're going to get a lot more active (that is good for all of us).
All you need to do now is to choose the best option for you. If you'd like, you can check out our selection of the best 2020 wireless earphones.
And as always, thanks so much for visiting my site and if you like this post, please subscribe via email below and never miss a post again!